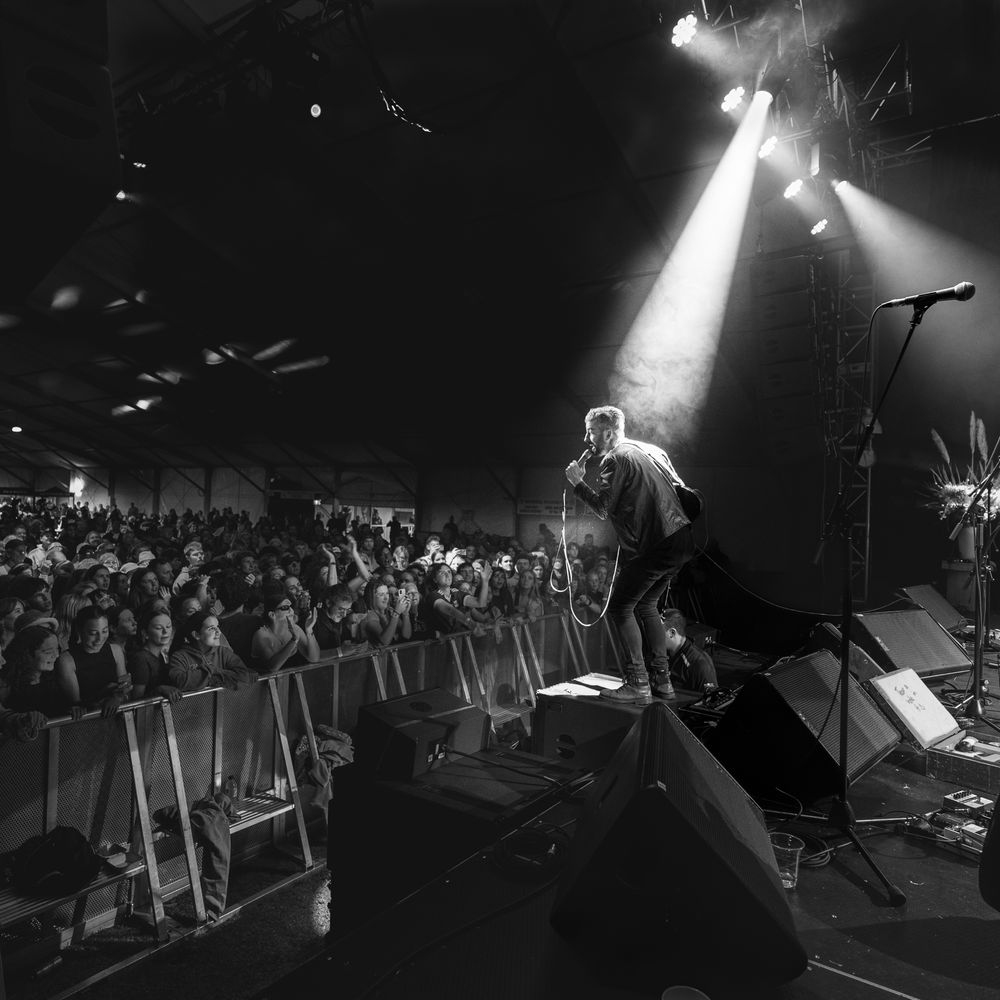 Music Industry Coaching w/ Kane Dennelly
Specialising in independent artists.
I am here to help YOU! With over 18 years of experience in the Music Industry and with no signs of slowing down, I know what it takes to build a music career from the ground up. From my first gig, playing for 4 hours to no one but my family, to fronting Independent band, 19-Twenty. Playing over 90 seperate big stage festivals including, Blues Fest Byron 3 times, multiple international and national tours as well as working as a music festival director, booker, touring manager and promoter, I've learnt the hard way and want to make that path a little easier for you! Learn from my mistakes! I have a deep passion for this industry and want to empower independent musicians to succeed. I want to motivate you and inspire! I will offer personalised guidance tailored to your unique music path. Whether you're a solo artist or a band, I have expertise in touring, promotion, networking, performing and all things which encompass being an independent musician. I want to help you  propel your career forward, Navigate the music industry landscape confidently and turn your passion into a thriving musical journey with me by your side. It's a wild ride but it can be a successful one! Let's turn your passion into a career, let me help you! Sessions available as a Phone call, Zoom, or in person.
Need direction? Need inspiration? Lacking Motivation.. The time is NOW! 
Initial 10 Min Consultation Free - then
$55 / ½ hr session. 
Stop procrastinating and get motivated! Click link above or email kanedennelly@hotmail.com